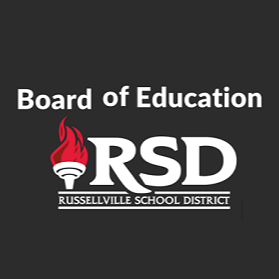 The Russellville School District Board of Education is a group of seven elected members who volunteer their service without compensation.
The board is responsible for the overall operation of the district, including the establishment of policies, fiscal responsibility, accountability for student and staff programs, and ensuring a safe and effective learning environment for all students and staff.
Board of Education Officers are issued an official RSD email account where they can be reached by the public.
Contact the Office of the Superintendent located in the Administration Office, for more information, 479.968.1306.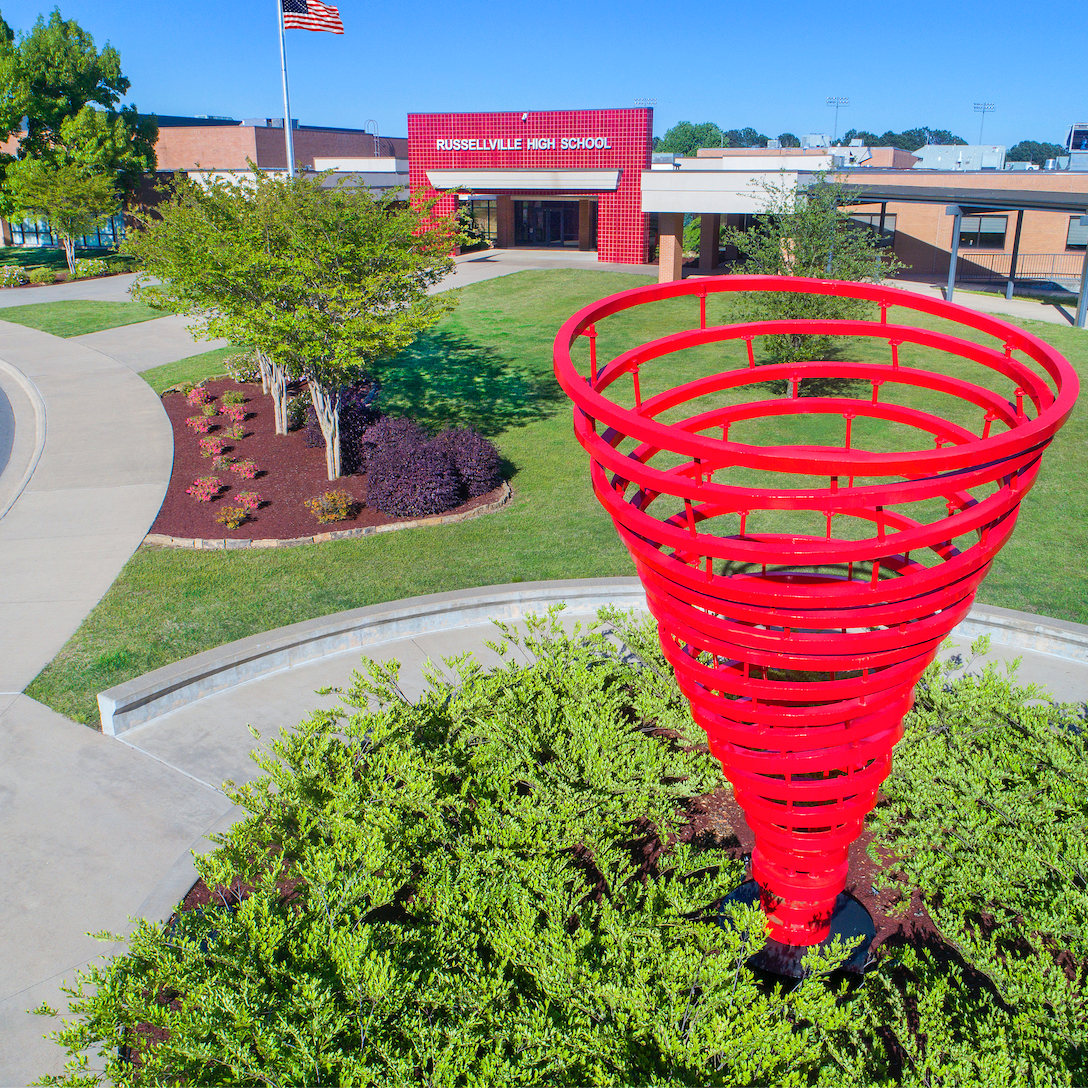 The Board of Education meets on the Russellville High School Campus in the Board Room on the second Tuesday of every month. The entry is located at the front safe room. All meetings are open to the public.