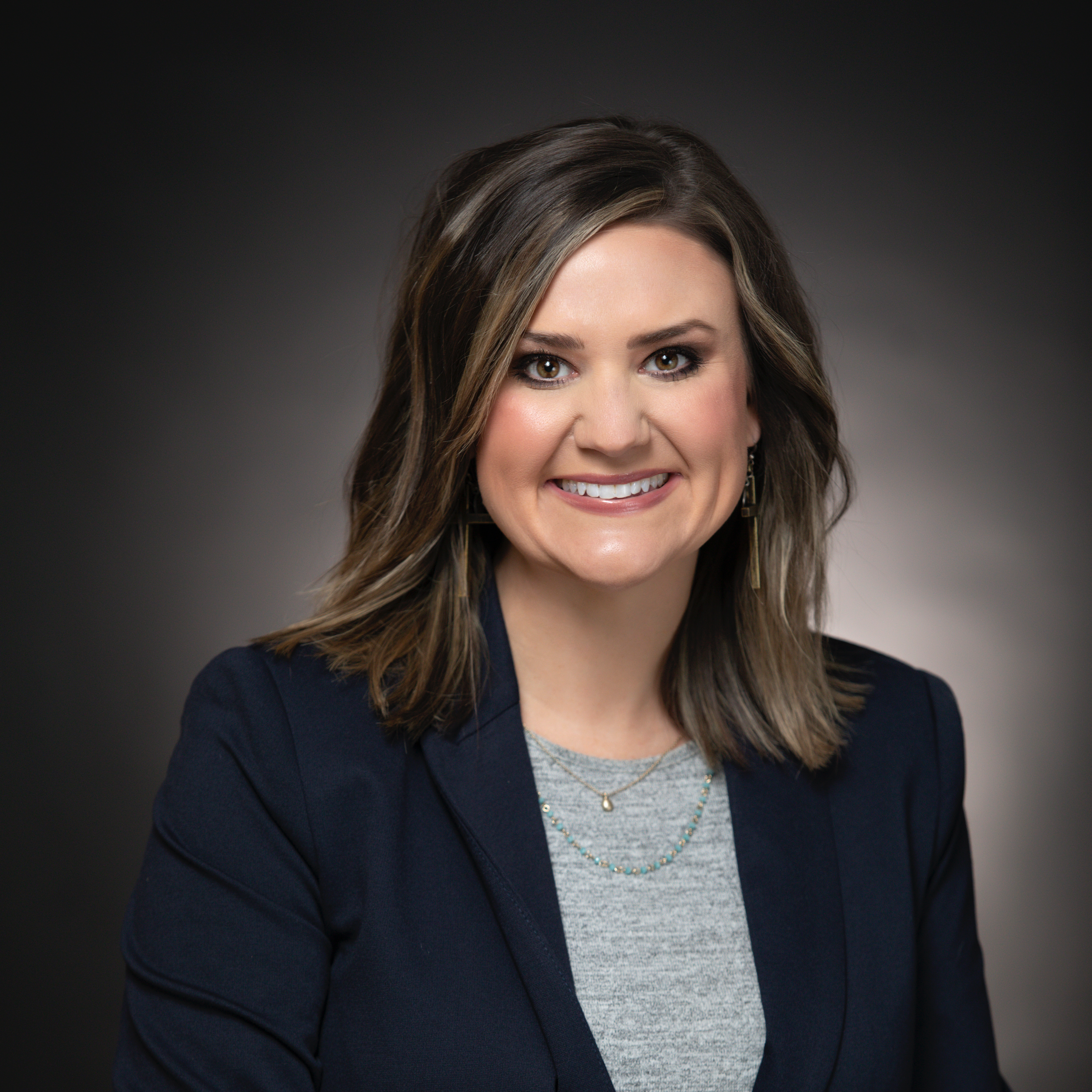 Rachel Jones
Communications Coordinator
1000 South Arkansas Ave.
Russellville, AR 72801
Ph: 479.968.1972

The Communications Department supports the mission and Vision of the Russellville School District (RSD) through internal and external communication efforts. These efforts are designed to provide information to faculty, staff, parents, and community stakeholders.
ACHIEVING EXCELLENCE TOGETHER.
EDUCATE, EQUIP, AND EMPOWER EVERY STUDENT, EVERY DAY.
COMMUNICATIONS AND CUSTOMER SERVICE
The goal of the Communication Department is to deliver time-sensitive information through transparent and concise sharing of information and responsiveness to questions while creating a welcoming atmosphere that supports ongoing opportunities for developing and maintaining partnerships in our local community.
RSD is committed to communicating information in a respectful, responsible, and concise manner through multiple media channels for RSD families, stakeholders, and staff.
AUTOMATED NOTIFICATION SYSTEM

Russellville School District uses automated telephone calls, emails, and text messages to share emergency and education-related information with our families. The messages that you receive from the district are not for marketing, commercial, or political purposes.
By providing your contact information to your child's school at the beginning of the year, you consent to receive automated messages from RSD. You also agree to provide the district with updated contact information when any of the information changes. Please contact your child's school office if you need to make changes to your contact information or have questions about the automated calling system. If you prefer not to receive phone calls, text messages, or emails, please contact your school office.
INCLEMENT WEATHER AND EMERGENCY NOTIFICATIONS

In the event of an emergency such as an inclement weather delay or cancellation, a tornado warning, a threat to campus, or other events, Russellville School District may change school start or dismissal times for student safety, or to implement safety procedures.
In the event of inclement weather, the district will attempt to contact all parents/guardians using the methods listed below. The announcement will be one of the following: (1) the district is closed, (2) the school will open later than usual/dismiss earlier than usual, or (3) school buses will run "Snow Routes."
We will communicate inclement weather or emergency information with parents through:
Mobile app alerts and email notifications. Please download the RSD mobile app, and provide the school with your current email address

Automated notification system by phone call and/or text. Please provide your school with current telephone numbers to reach you and other emergency contacts

Announcements on district and school websites

Announcements on social media. Please follow us on Facebook

Announcements on local and state media.
THE COMMUNICATIONS DEPARTMENT RESERVES THE RIGHT TO MONITOR COMMENTS ON ALL FORMS OF SOCIAL MEDIA FORUMS RELATED TO RUSSELLVILLE SCHOOL DISTRICT, IN AN EFFORT FOR COMMUNICATION TO REMAIN CIVIL, PRODUCTIVE, AND RESPECTFUL.ANY STATEMENTS PERCEIVED AS DISRESPECTFUL, PROFANE, OR THREATENING TOWARDS AN INDIVIDUAL(S,) AGGRESSIVE OR VIOLENT IN NATURE, OR UNPRODUCTIVE TO THE CONVERSATION AT HAND WILL BE REMOVED FROM THE DISCUSSION, INDEFINITELY. ALL COMMUNICATION WILL REMAIN CIVIL AND RESPECTFUL.